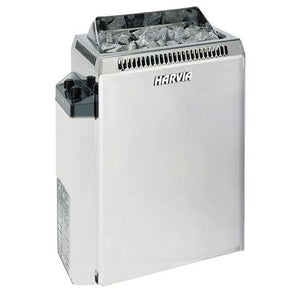 Estimated Arrival: Between Oct 05 and Oct 07.
Shipping & Returns: FREE SHIPPING. 30 Day Moneyback Guarantee.
Luck of the draw
The heater now works incredible. Happened to be the luck of the draw that with first use the timer burnt out, thus putting the heater out of commission completely. Tech support was amazing in sending the part, plus a series of photos to replace the part while also being on standby in case the photos were not enough. Replaced the part, been having fantastic sauna sessions since. The heater is great.